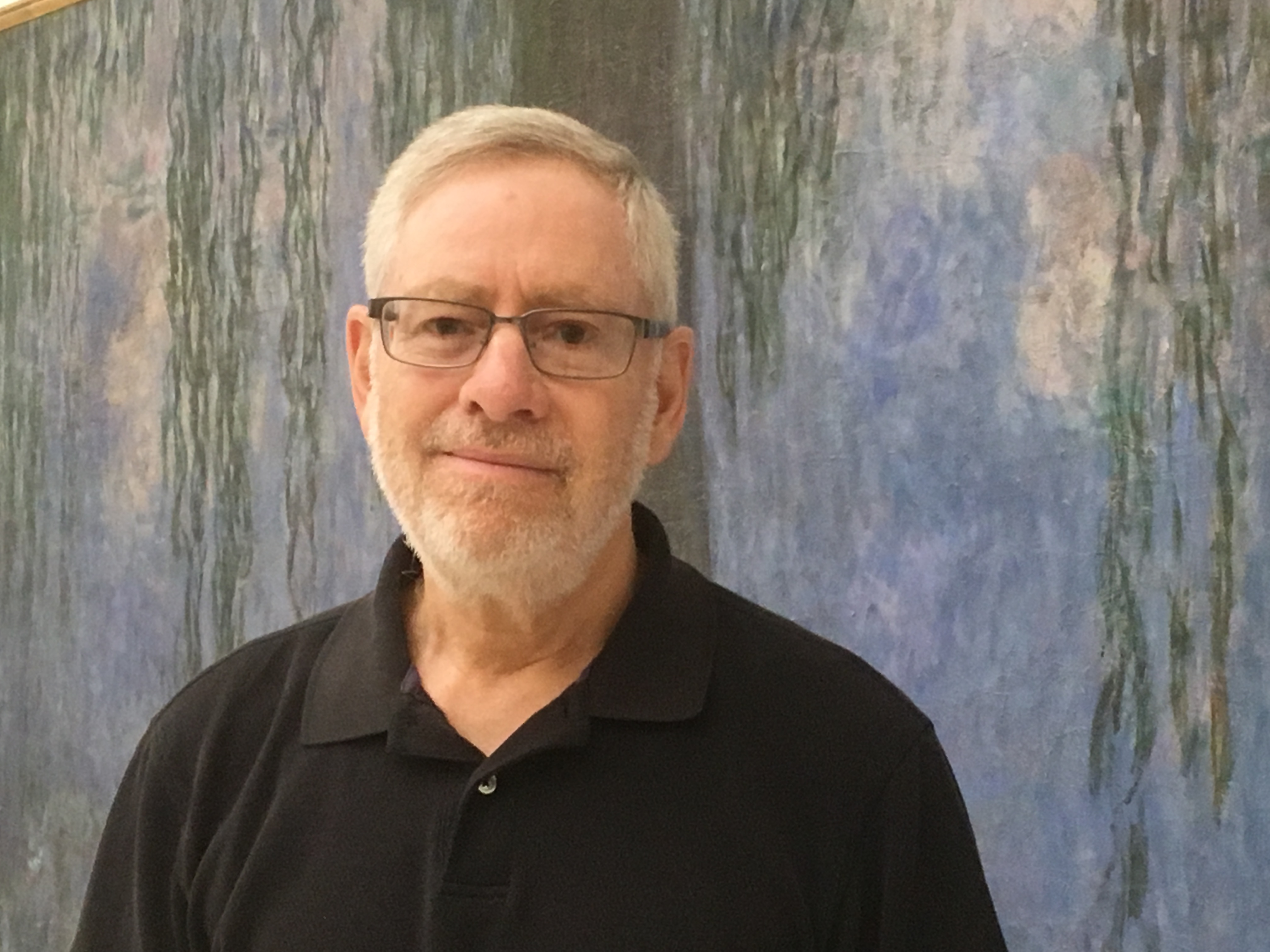 C. Everett Koop National Health Awards
Thursday, September 28, 2023
9:00 am – 9:30 am
ESG Metrics -- Good or Bad for Business and Public Health?
Thursday, September 28, 2023
11:00 am – 12:00 pm
Ron Goetzel, PhD
Senior Scientist Director, Institute for Health and Productivity Studies
Ron Goetzel, PhD, is a Senior Scientist and Director of the Institute for Health and Productivity Studies (IHPS) at the Johns Hopkins Bloomberg School of Public Health. The mission of the IHPS is to bridge the gap between academia, the business community, and the healthcare policy world – bringing academic resources into policy debates and day-to-day business decisions and bringing worker health and productivity management concerns to academia. Before moving to Johns Hopkins University, Ron was on the faculty at Emory and Cornell Universities. He is an internationally recognized and widely published expert in health and productivity management (HPM), return on investment (ROI), program evaluation, and outcomes research. He has published well over 200 peer-reviewed articles and book chapters and frequently presents at international business and scientific forums.