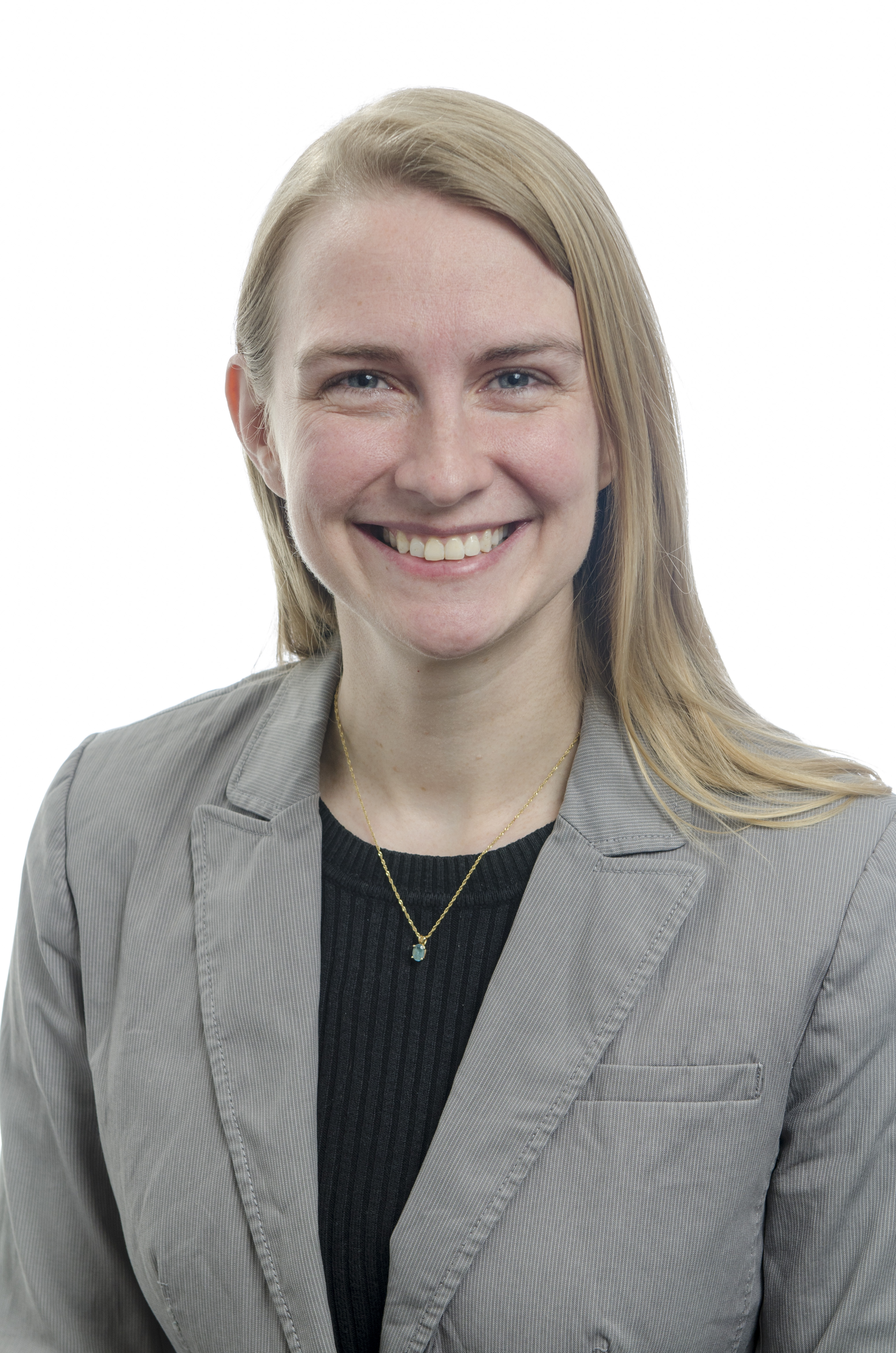 Do Health Promotion Programs Worsen Health Inequities?
Wednesday, September 27, 2023
4:00 pm – 5:00 pm
Emily Stiehl, PhD
Clinical Assistant Professor
Emily Stiehl, PhD, is an assistant professor of health policy and administration at the University of Illinois Chicago School of Public Health. Prior to coming to UIC she worked as an Instructor and Research Assistant at Katz Graduate School of Business, Center for Health and Care Work at the University of Pittsburgh. She received her PhD in organizational behavior/human resources from the University of Pittsburgh where she was awarded an Ahlbrandt Sr. Fellowship.