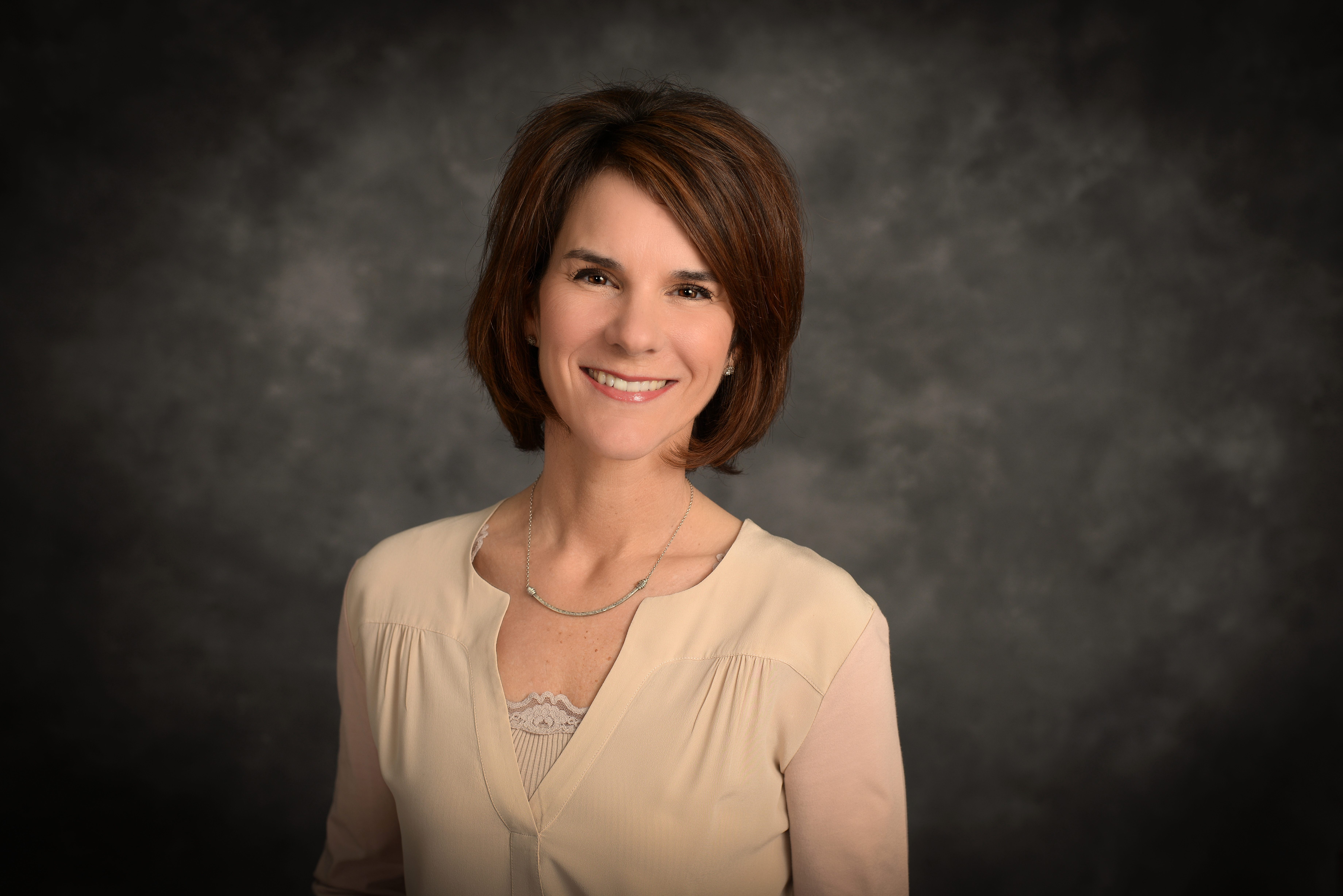 Johnson & Johnson Healthcare Systems, Inc.
Wednesday, September 11, 2019
10:35 am – 11:35 am
One in four people in the world will be affected by a mental health or a neurological disorder at some point in their lives. Nearly two-thirds of people never seek help from a health professional. These statistics illuminate the global mental health epidemic that exists today. Raising the standard to improve care, access and treatment is an imperative that requires strong collaboration across stakeholders. Furthermore, achieving parity for mental health and physical health, as well as developing measures that matter in promoting mental health for all are cornerstones for our future success. This session will explore the prevalence and impact of mental health on our communities, educate on initiatives aimed at raising the standard of care (value-based care and quality measurement in mental health), provide examples of how organizations can leverage resources and discuss how collaboration is the backbone of these initiatives and an essential element in achieving new standards.