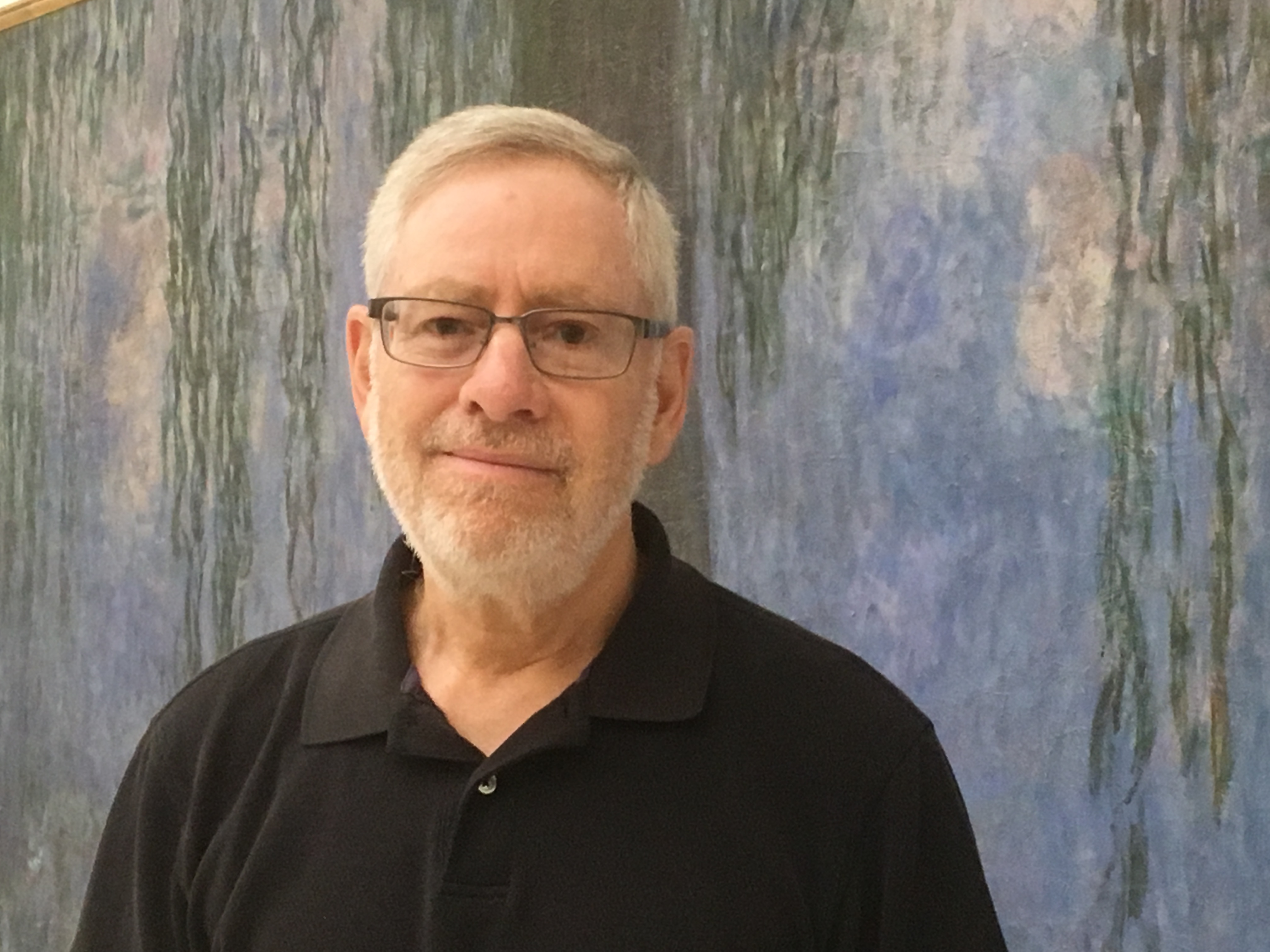 Johns Hopkins Bloomberg School of Public Health
Thursday, September 28, 2023
9:00 am – 9:30 am
The C. Everett Koop National Health Awards recognize outstanding worksite health promotion and improvement programs. This keynote session spotlights the organizations recognized by The Health Project as having implemented best practice programs resulting in demonstrated outcomes related to participation, health, and financial cost impact. Winners of this prestigious award will share their stories, answering the questions: what was done; did it work; and was it worth it. Learn what it takes for an application to meet the requirements of an award-winning initiative.
Learning Objectives
After completing this session, participants will be able to:
1. Identify strategies used by award-winning companies to improve population health by helping individuals change unhealthy behaviors and reducing health risks.
2. Describe what works to establish a culture of health at the workplace and/or in the community.
3. Recognize the characteristics of health and well-being programs that offer good value for the money spent investing in these programs.